A2P MMS Gateway
An MMS Router Solution that can be installed quickly on-premise or in your private cloud with benefits for: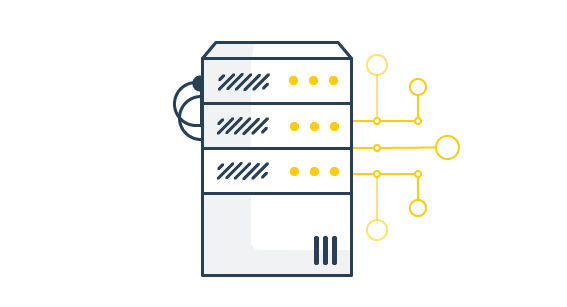 MMS Protocols
Route messages using MM1, MM7, MM4, HTTP Interfaces.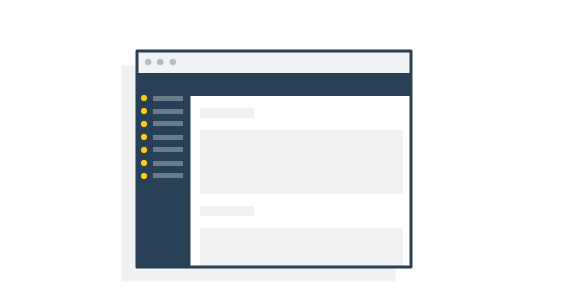 Admin Interface
Configure MMSC Binds, VASP Binds and Routing.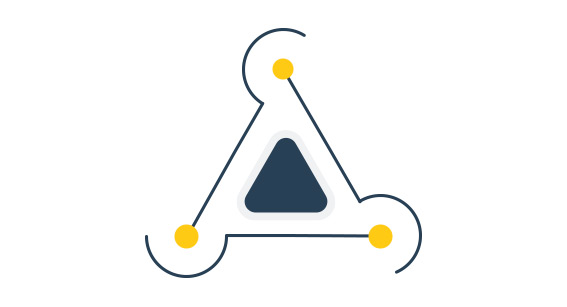 JSON Webhooks
Webhooks for Routing, Billing, CDR and Logging Integration.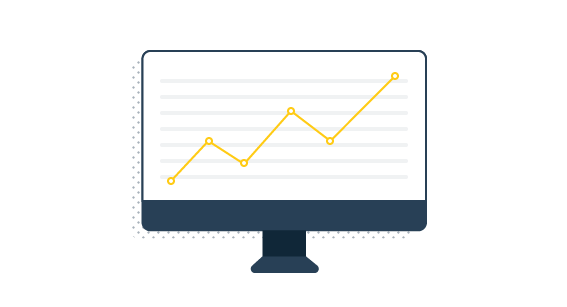 Bind Monitoring
Monitor Queues, Throughput, Errors and Uptime.