Partner with Lark Router
We are looking for Consultants, Integrators and Resellers who can leverage the functionality of Lark Router. We understand the value you bring to your clients. Let us help you succeed.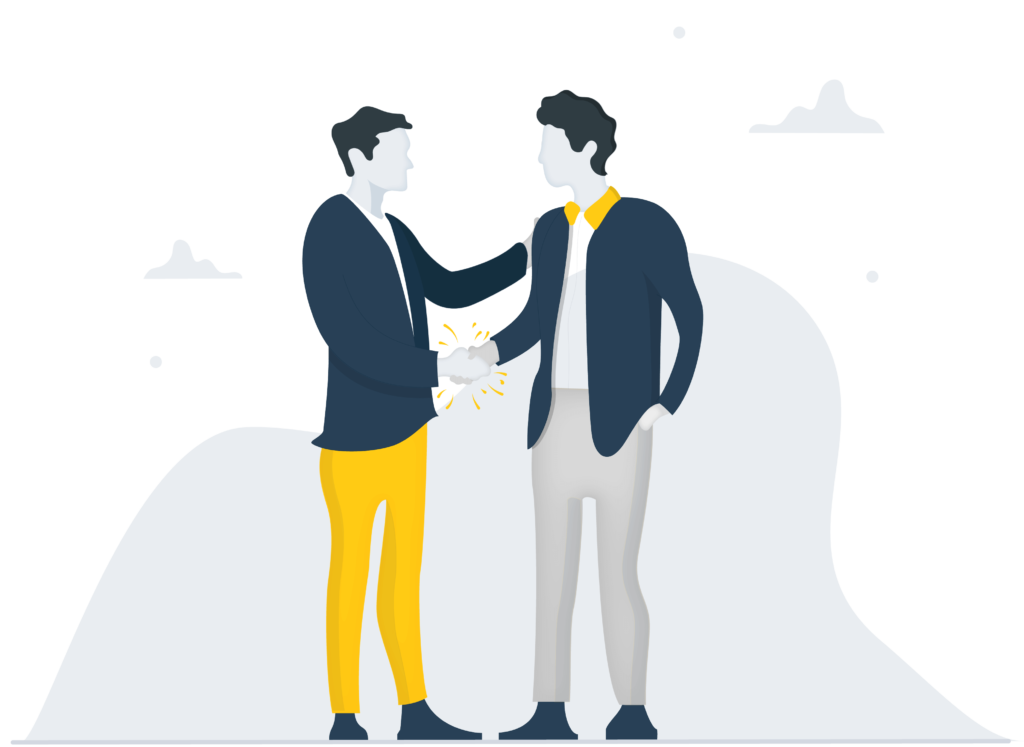 Program Overview
The Lark Router Partner Program offers a competitive and straightforward revenue share structure. All partners will have access to a registration process for sales and support. Partners are seen as an extension of the company and may receive Managed Service requests.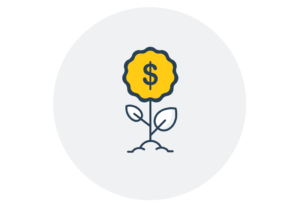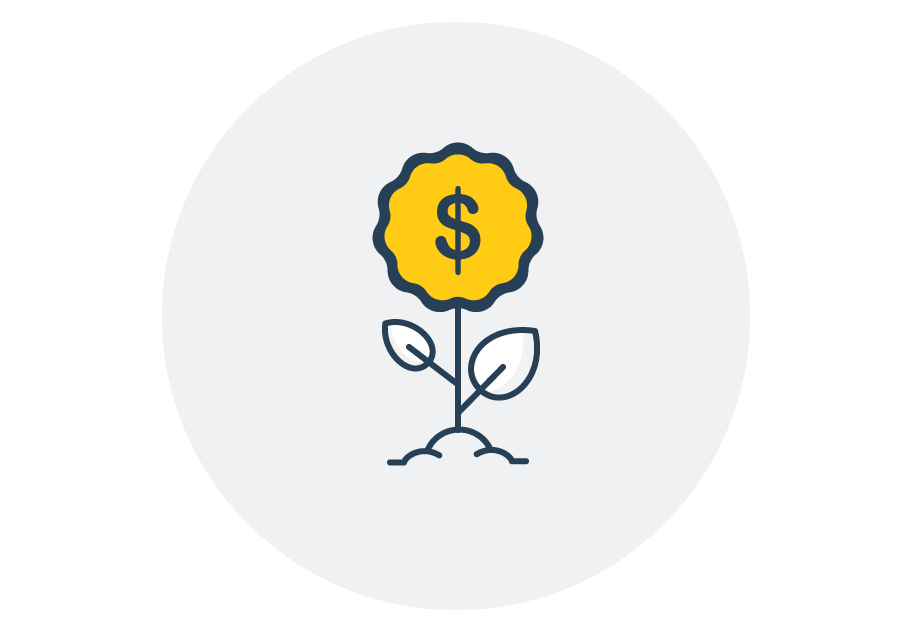 Referral Commission
For each customer you bring or deal you co-sell with Lark, you  will receive quarterly commission based on revenue collected through your customers registered accounts.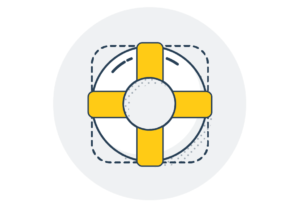 Technical Pre-Sales Support
Pre-Sales and Sales Support is available to assist our Partners when additional technical expertise is needed. Work with your Partner Concierge to request/schedule resources.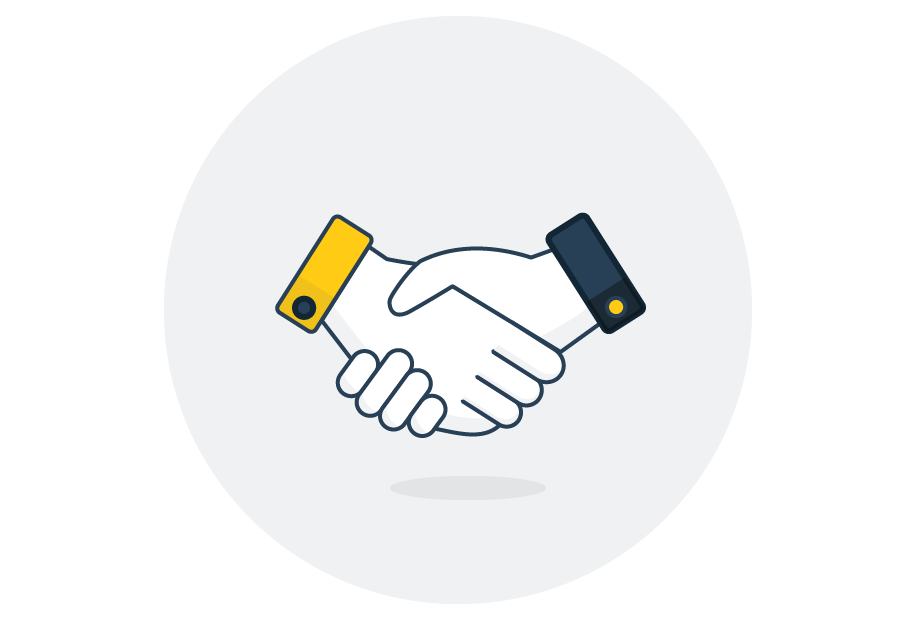 Lead Sharing
We will share leads with qualified partners in their region so they can help accommodate the clients integration and support requests. Giving our clients a more local presence.
Proven faster deployment means you can improve your services margins and exceed your delivery dates.
Standardizing on your interfaces and leveraging our custom API's allows you to easily expand your offering.
We invest in our partners with training, support and access to early release software.
Recurring revenue that allows you to grow with your customers.
Join our Partner Program
Email us at partners@larkrouter.com